---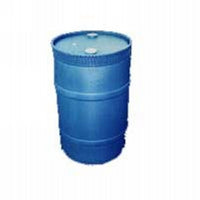 EGG OIL SPRAY is a formula developed to help maintain the top quality of your eggs. In addition to its other features, it produces a natural satin finish on your oiled eggs. It as formulated especially for use in Egg Oilers used on Egg Washers. It is also used very successfully in aerosol type sprayers and tank sprayers with the proper size spray nozzles.
Features:
No. BULK-55 55 GALLON DRUM EGG OIL SPRAY.
Shipping Wt. 465 lbs.